Top 5 Constructions Companies in Jamaica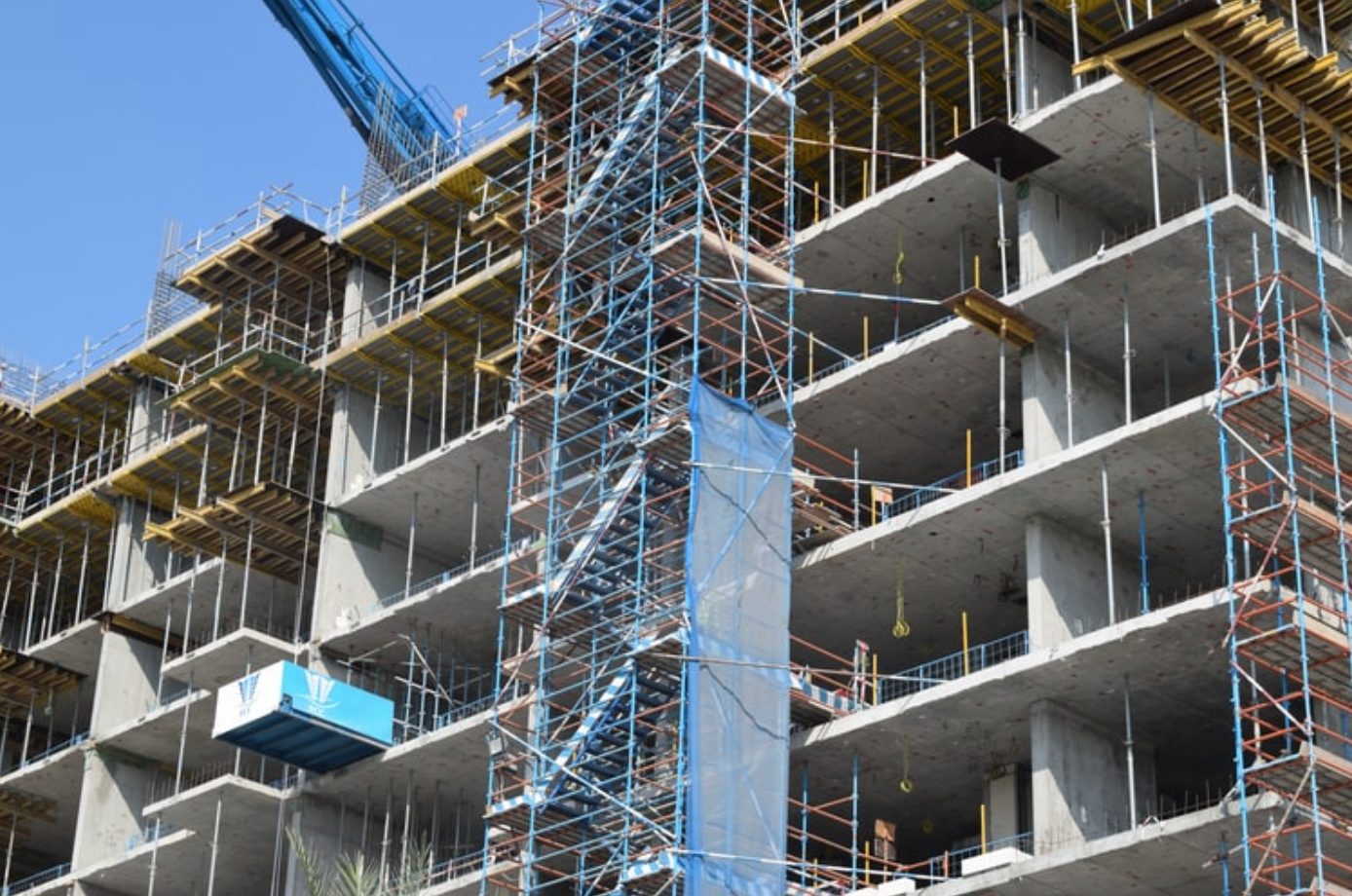 Being able to construct your own home in Jamaica from scratch is undoubtedly exciting. When you plan to build your own house on your private land in Jamaica, then you can get it designed just the way you want. If you have ever dreamt of a special unique design for your drawing room or kitchen or wished for a patio overlooking your garden, then you can easily get it done in a newly constructed house. Your architect would help you turn your dreams into reality!.
Here are some of the top construction companies you can consider for your newly constructed house in Jamaica.
1. Relmac Construction Jamaica
The Relmac Construction Company Limited is based in Kingston, Jamaica provides general contracting services and project management specifically to the residential, industrial, commercial, and resort sectors. About 70 percent of Relmac Construction's revenue comes from the building, renovating, and remodeling of hotels and resorts throughout Jamaica. Most of their projects are constructed on the north coast of the island between Montego Bay, Negril, and Ocho Rios, and on the eastern end, at Portland. Since the hotel industry always needs to keep their properties updated and renovated so most of these construction companies have developed expertise in that sector.
Relmac Construction's new and refurbished resort portfolio includes such projects as the Sandals Grande Manor Resort, Secrets Hotel, the Fern Tree Spa at the Half Moon Hotel, Wyndham Rose Hall, the Holiday Inn Sunspree Resort, the Sunset Jamaica Grande Resort, Beaches Negril, Beaches Boscobel, Sandals Negril, the Mystic Ridge Resort, and the Trident Hotel & Villas. Residential projects include the Norbrook Palms, Old Fort Bay Village, Farringdon Estates, Ebony Glades, Chateau Lingfield, the Gladstone & Musgrave, and the Rio Grande Residence.
Address: 2 Park Avenue, Kingston 5, Jamaica
Phone: +1 876-968-5521
Website: https://www.relmacja.com/
2. Wepro Construction Ltd Jamaica
Being one of Jamaica's fastest-growing construction companies, Wepro Construction provides a range of quality construction and contractor management services for the hospitality, tourism, commercial and residential industries. The company is proud to be the contractors for the Caribbean's first overwater suites – Sandals Royal Caribbean in Montego Bay, Jamaica. The project is known for being a global approach to creating customized solutions for its clients. Wepro Construction is trusted for delivering quality construction services for companies held to the highest global standards.
Their clientele includes some of the world's most recognized brands, including Hyatt Hotels & Resorts, Sandals Resorts, AMResorts, and Grand Palladium, among others. The company embraces each opportunity confidently and has a team of committed professionals dedicated to fostering long-term business relationships with its clients. Their commitment to excellence is a testament to the high levels of customer satisfaction and repeat clients who strongly believe in their credibility and professionalism.
Address: 683 Half Moon Street, Coral Gardens, Montego Bay, St. James, Jamaica
Phone: +1(876) 953-3061
Website: http://weproltd.com/
3. Cooper and Associates Ltd Jamaica
Cooper and Associates Ltd. has successfully carried out hundreds of construction-related projects, including residential properties, commercial buildings, infrastructure works, water treatment plants. Cooper and Associates Ltd. (CAL) provides a variety of value-added services in construction-related activities and has consistently done so since 1970.
They have licensed realtors involved in sales, rentals, leases, property management. They have licensed Developers of residential, commercial, and industrial projects. The company is considered to be one of the largest construction companies in Jamaica with an unmatched record that spans more than 49 years. They have been awarded the prestigious Grade 1 rating during their last certification by The National Contracts Commission of Jamaica in several construction-related categories.
Address: UNIT 12 2B 5, Rousseau Rd, Kingston, Jamaica
Phone: +1 876-906-8241
Website: http://www.cooperandassociatesltd.com/
4. Ashtrom Building Systems Ltd, Jamaica
Ashtrom Building Systems Ltd deals in all kinds of construction projects ranging from residential housing, commercial, and infrastructure related to road, drainage systems, and water systems. Design innovation combined with an emphasis on strong project execution, contemporary architecture, and quality construction has helped us position the company as a strong brand in the industry. Their projects have a unique feature of optimum utilization of interior space.
Address: Twickenham Park, Spanish Town, Mandela Hwy, Central Village, Jamaica
Phone: +1 876-984-2395
Website: http://www.ashtromja.com/
5. Nubian-1 Construction Limited, Jamaica
Nubian-1 Construction Limited was established in July 1995 and has experienced engineers and business professionals with a combined 45 relevant experience. The company has extensive expertise in civil engineering, building construction, productivity, and project management.
The company has gained an enviable name for itself in the local construction industry and provides services to an extensive network of local and international clients. Nubian incorporates project controls that ensure maintenance to schedules, adherence to financial controls, adequacy of information management, and reporting and quality assurance and control.
Address: 61, Lyndhurst Rd, Kingston, Jamaica
Phone: +1 876-877-5529
Website: http://nubian.construction/